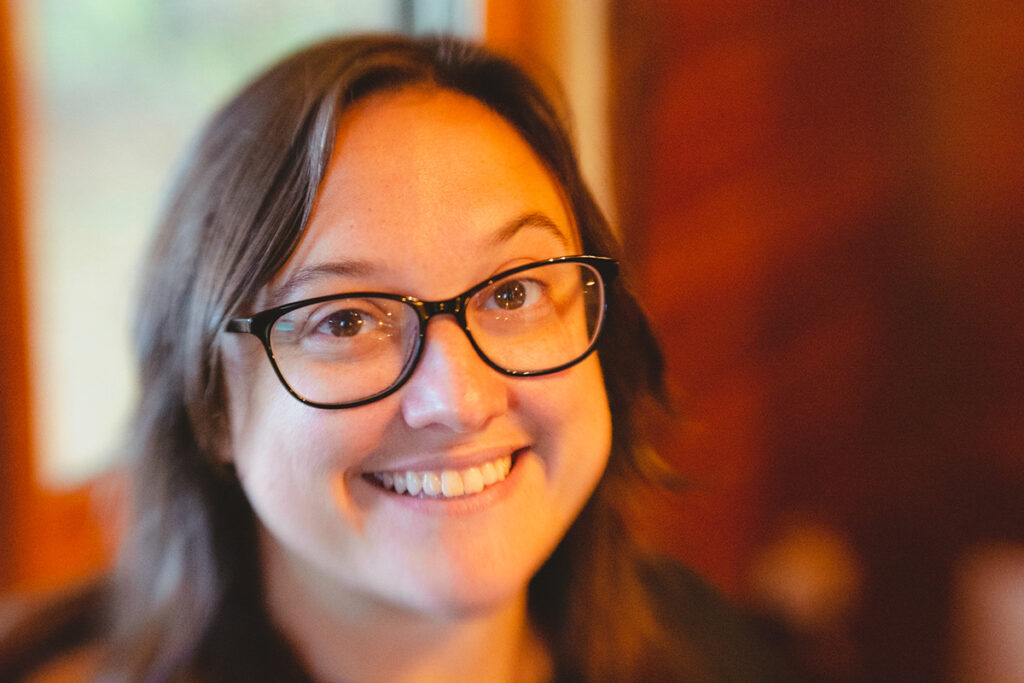 I am Assistant Professor of Instruction in the Philosophy Department at Temple University. In my research, I focus on life affirmation, especially as developed in the work of nineteenth-century philosophers. Life affirmation describes the process of coming to see life as worthwhile and filled with meaning, even in the face of great suffering. My research addresses life affirmation in two main contexts:
My research investigates the relationship between art and life affirmation. Nineteenth-century German philosopher Friedrich Nietzsche famously argues, in The Birth of Tragedy (1872), that tragic drama was expressive of not only existential agony, but also life affirmation. My research examines the contemporary relevance and internal consistency of Nietzsche's theory of tragedy.
My research investigates life affirmation in the social and political domain. I analyze life affirmation from a feminist perspective in order to demonstrate how social and political considerations make life affirmation more difficult for oppressed groups. I turn to the work of Hedwig Dohm (1833-1919), an early German feminist who advocates for universal suffrage and criticizes gender structures that keep women from coming to affirm their lives.
In my free time, I enjoy spending time with my dogs, swimming, and watching bad television.
I can be reached at katiebrennan2@gmail.com