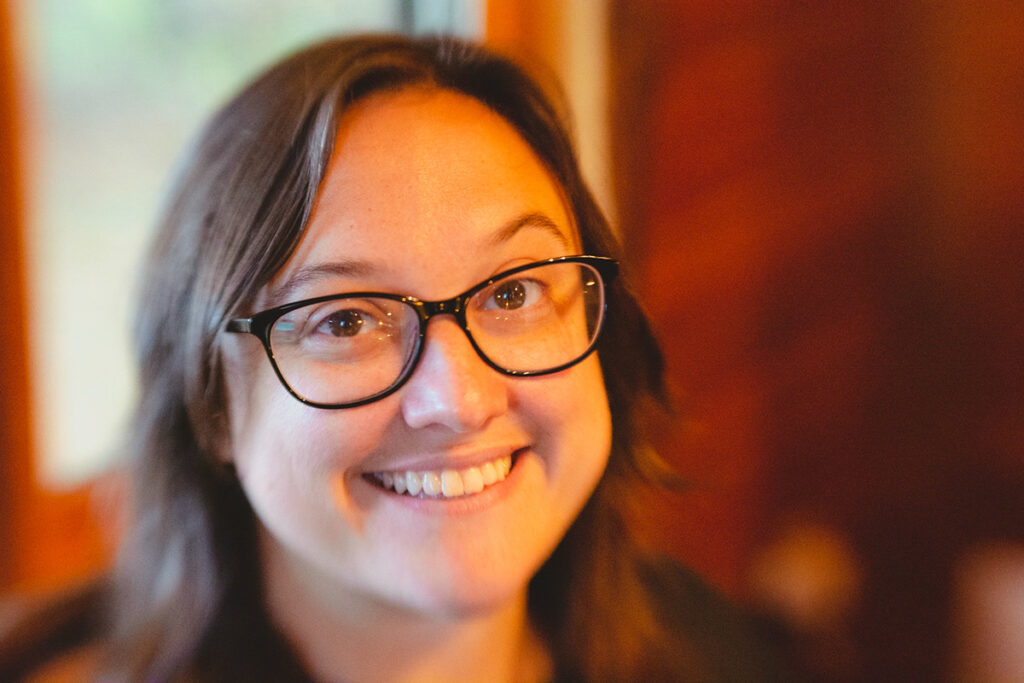 In 2019, I completed my PhD in Philosophy at Temple University. Last year (AY 2019-2020) I held a visiting lectureship at Morgan State University. I am currently affiliated with Temple University and work there as an adjunct instructor. My dissertation examines Nietzsche's theory of life affirmation through tragedy. This project engages Nietzsche's comments on Shakespeare, which are often overlooked in Nietzsche's theory of tragedy. I specialize in Nineteenth-century European Philosophy (especially Nietzsche), Aesthetics, Feminism, and Philosophy and Literature.

My current research project reevaluates Nietzsche's theory of life affirmation from a feminist perspective. In Nietzsche studies, 'life affirmation' is shorthand for overcoming the problem of nihilism. My project engages the work of Hedwig Dohm, an underappreciated feminist interpreter of Nietzsche who lived and wrote in Germany in the late nineteenth and early twentieth centuries.
In my free time, I enjoy spending time with my dogs, swimming, and bad television.
I can be reached at katiebrennan2@gmail.com